Style and Elegance
Because every moment is important!
HARMONY
Creating art for the hopeless romantic in a natural way that authentically encapsulates the wedding day with all the true feelings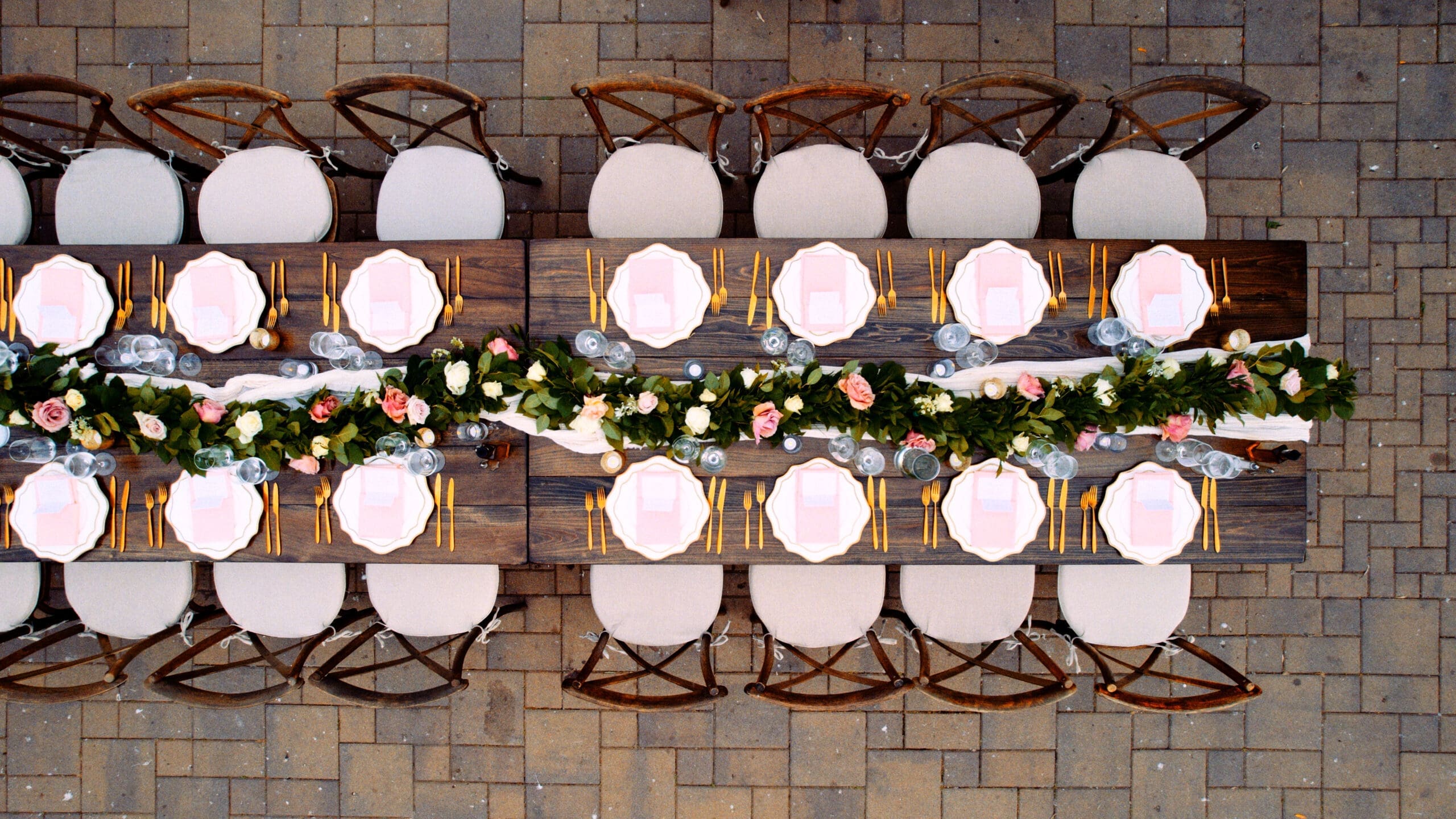 BALANCE
Every couple shows their love in many ways. Some filled with crazy laughter and smiles or others with more vulnerability.
MOVEMENT
Your love is unique, and we want to capture it authentically
This Love is Yours
The most important thing for us is creating a feeling with our couples that is uniquely theirs